Living an intentional life is different for everyone.
For some, downsizing and decluttering physical space becomes a focus.
Others may choose to evaluate key relationships.
It could also mean taking care of yourself in new ways both inside and out.
A slower, simpler and more purposeful way of living is within reach.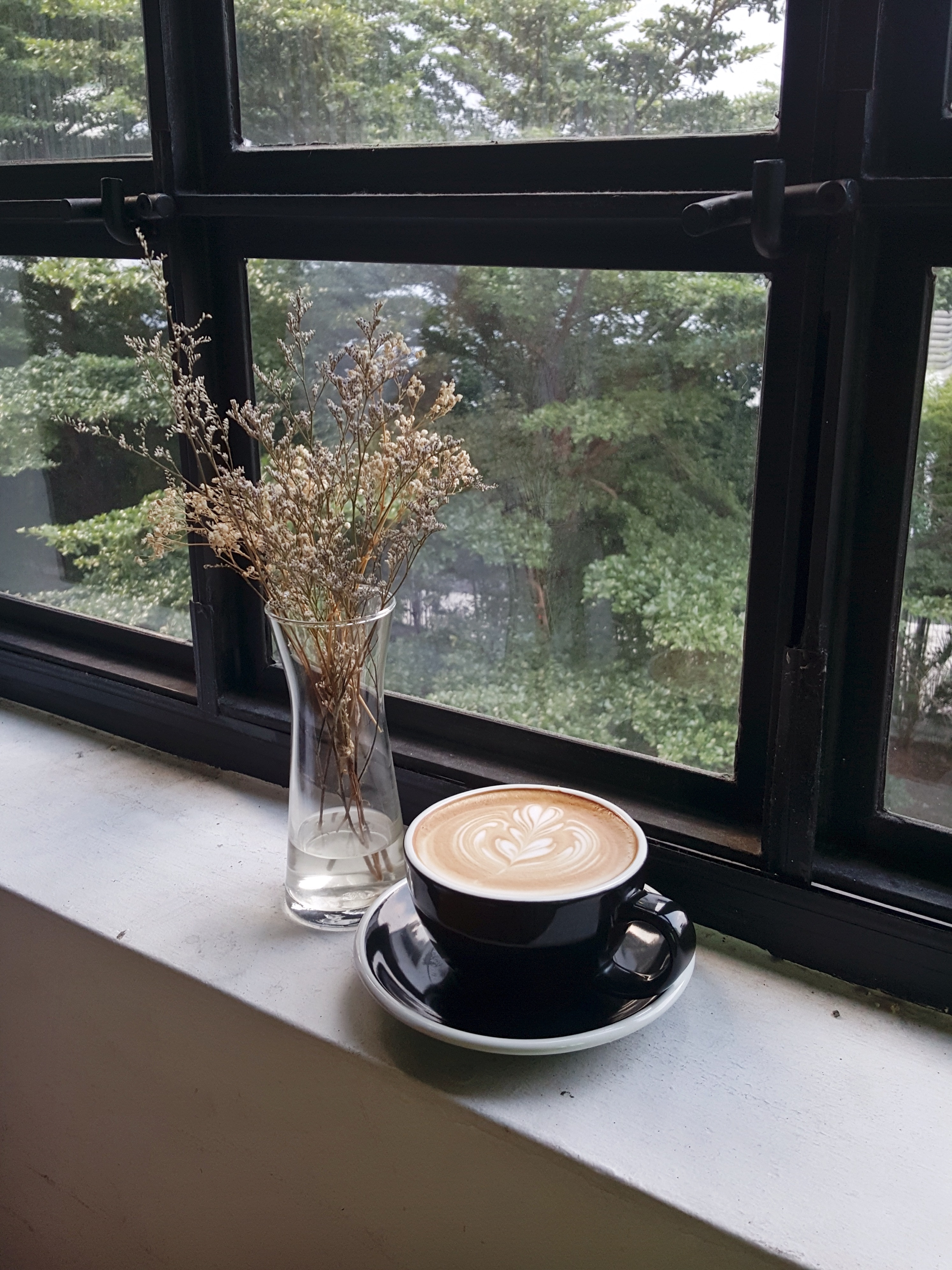 What about you?  
I don't know what you're walking through but if you are searching for a different way of living you are in the right place! Chaos, confusion, and craziness do not need to rule your days. Change is possible and I believe, if you have made your way here, you brave enough to begin! 
Are you ready? 
I would love to hear from you. Click here for more Intentional Living. If you would like to have a companion on your journey,  l invite you to reach out to me directly with any questions you may have.  
Come back often, because I believe you will find goodness connection and friendships tucked into this little corner of the web! 
So glad you are here!